A p a s s i o n f o r y o u r p r o d u c t s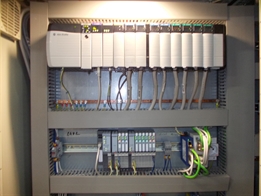 Automatism

We provide the revamping of former systems for three parts: automated system, controller and display.

Through our multidisciplinary proficiency, mechanics, automatism and electricity, combined with our perfect knowledge of the safety standards, we can offer a relevant solution for electronic obsolete parts of many equipment.
We revamped many machines like rotary moulder as well as cartooner but also "capper" or heads of chocolate casting.
We provide the automatism and electricity part as well as the mechanic one.

Our approach :

analysis of existing material;

optimization;

performances and safety improvement;




driving and maintenance simplification;
We have a great experience for different equipments:
rotary moulder;


capper;

flowpack;

moulding plant;

cartooner.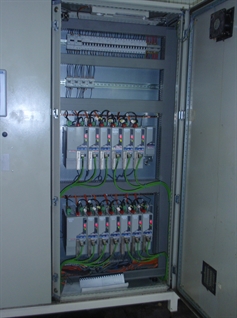 Electricity

We provide the replacement of obsolete components integrating the safety needs.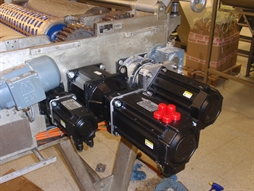 Mechanics

We provide the replacement of machines updating also the safety parts.